I'm a software developer from the beautiful Caribbean island of Barbados and I have been self-employed as an independent contractor for over two years. In addition, I recently started my own website building business here in Barbados to help small and medium-sized businesses grow their online presence. 
I love learning new things, especially things that I believe will help me in my goal of advancing the adoption of technology in the region.
I love mobile app & back-end development, football (Chelsea fan here), video games, traveling, and trying new things. It is one of my goals to someday visit Japan and learn Japanese (I'm actually working on the latter right now)!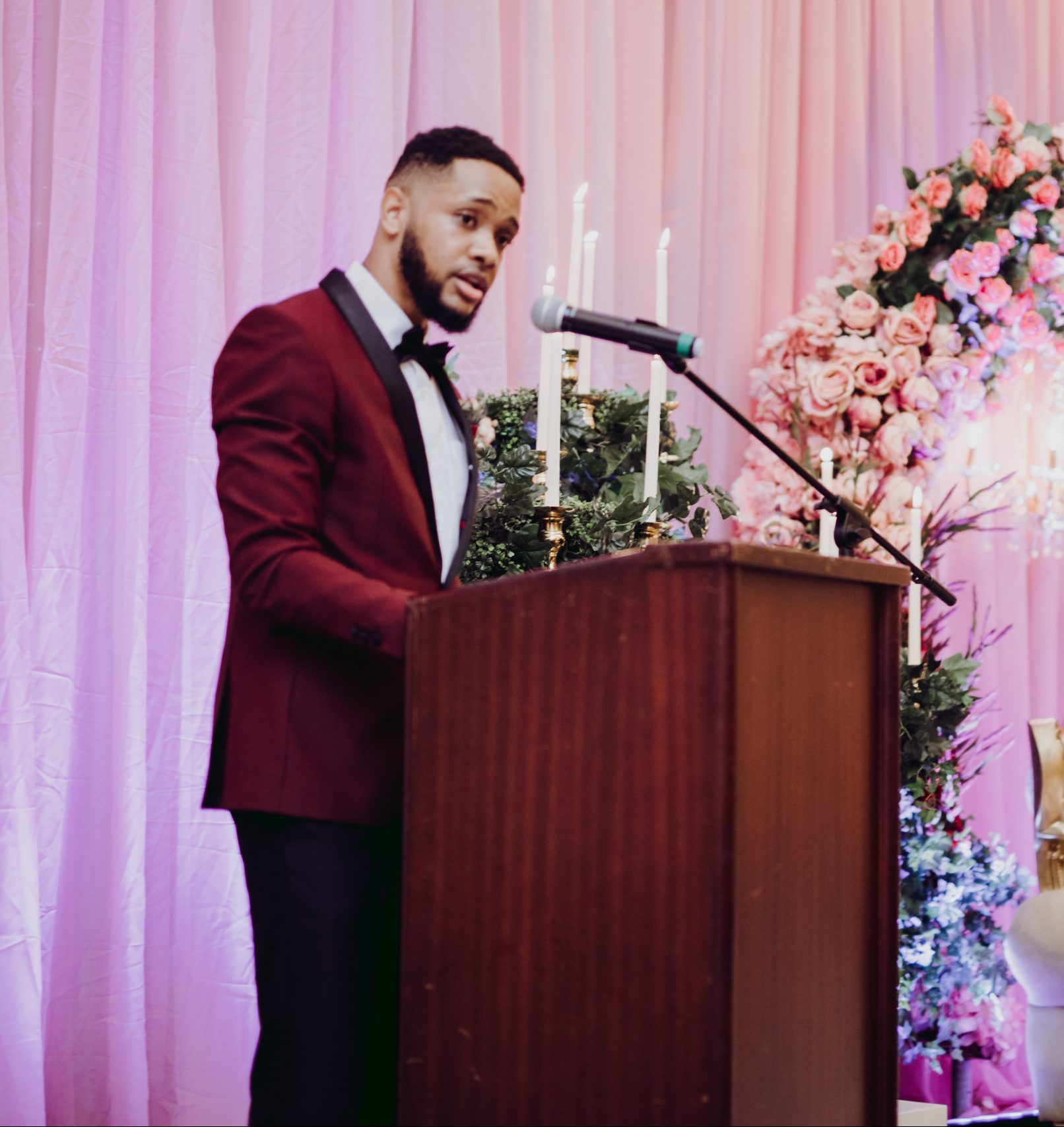 "I can accept failure, everyone fails at something. But I can't accept not trying." – Michael Jordan
These are a few of my more recent projects. These websites were all built using Symfony.