These are a few people that I look up to and a few of their words that I live by. 
Success unshared is failure
John Paul DeJoria - The co-founder of the Paul Mitchell line of hair products and The Patrón Spirits Company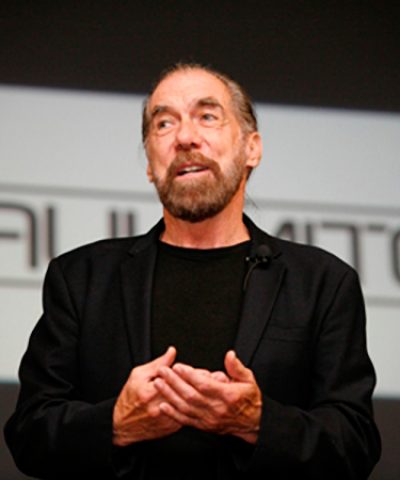 Hon. Mia Mottley - Prime Minister of Barbados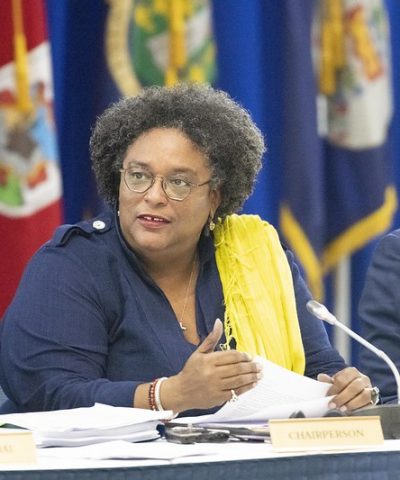 Try to be the best like always.
Cristiano Ronaldo - Professional footballer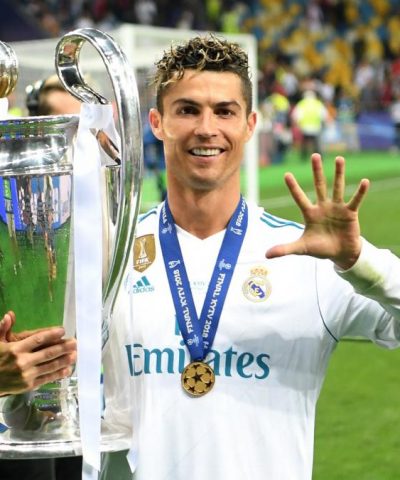 Don't complain, let the other people complain, the opportunities always lie where people complain.
Jack Ma - The co-founder and former executive chairman of Alibaba Group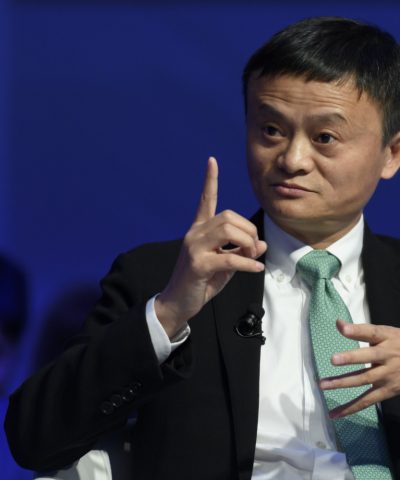 You can't control how lucky you are, although the more you work the luckier you get.
Michael Bloomberg - the majority owner and co-founder of Bloomberg L.P.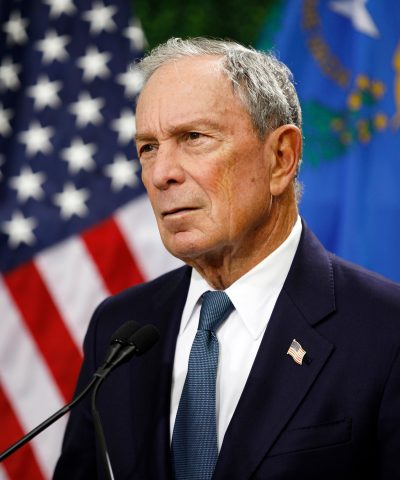 It's fine to celebrate success but it is more important to heed the lessons of failure.
Bill Gates - The co-founder of Microsoft Corporation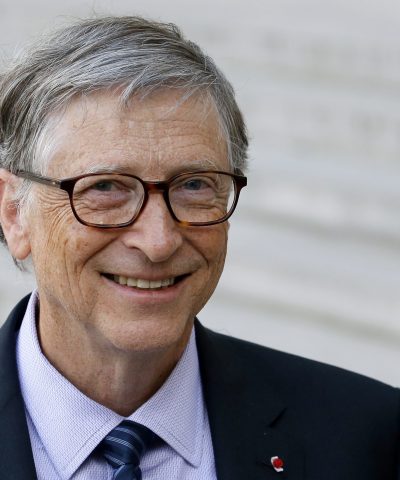 You have a limited time to stay on earth. You must try and use that period, for the purpose of transforming your country.
Nelson Mandela - Former President of South Africa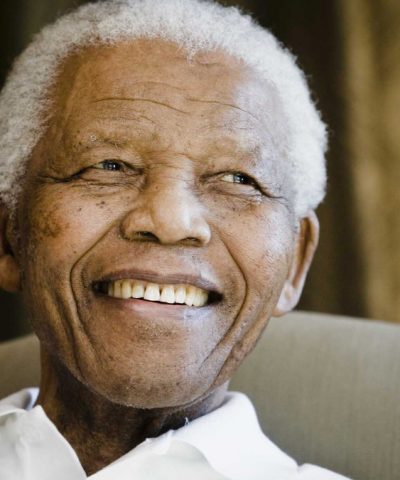 It takes a lifetime to build a reputation and 5 minutes to lose it.
warren Buffett - the chairman and CEO of Berkshire Hathaway